HEADSPACE
Nature Conscious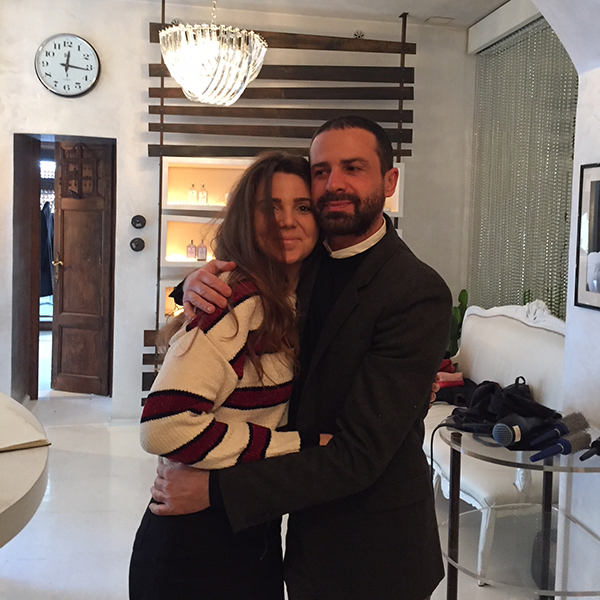 Genuine lovers of beautiful things, when they are simple; those who at any moment are ready to stop and enjoy friendships and the pleasure of doing something for themselves.
Those who do not belong to any tribe, except the one of those who love to feel free, always.
Creatives of every age, every culture, and every sensibility; those who are comfortable with themselves, although they feel much better when they know their head looks right.
Men and women who feel they are citizens of the world and at home in the land of others. Those who believe in respect for people, for themselves, and for the whole planet.
Welcome, friends.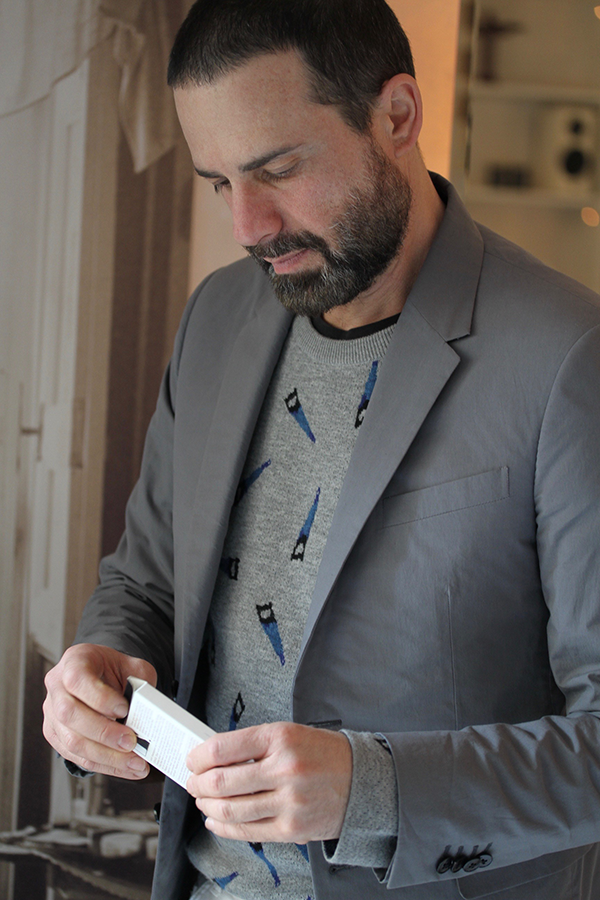 I was born in Switzerland and studied at the Vidal Sassoon Academy in London. I grew up in a family where my mother used to pay special attention to the care of clothes, which was obviously the reason why I developed a great passion myself for shapes. Perhaps, my passion has also its origins in my habit of observing the plants of my garden, each with its own head. So, when I cut people's hair what I look for is the shape that nature has specifically designed for each of us. I have never stopped doing research, even on arts, dance and fashion, which is my real passion. In 2000 I arrived near Campo de' Fiori, where I opened this beautiful space located in Piazza della Cancelleria 70.  Every day, this place has seen the presence of many artists, photographers, intellectuals, writers, turning into a favourite setting for life and work meetings. Day after day, between a cut, a colour, a treatment, I have realised that the creative energy of this place had to become necessarily nourishment for the body and the mind, and this is how HEADSPACE was born.

NATURE AS A STARTING POINT


For us, nature is substance. Of life, in our work. For us, nature means awareness and respect.
Respect for the hair, which is why we have been investing only in natural and organic products for years now.
Respect for people, for those who spend time with us, for those who are friends, for those who ask us for advice.
Respect for identity, above all. Even just respecting the nature of those who ask us for a new colour.
Never straining, never daring.
Respect for the planet: we try not to waste water during our work; we do our best choosing environmental sustainable materials, looking for products as natural as possible.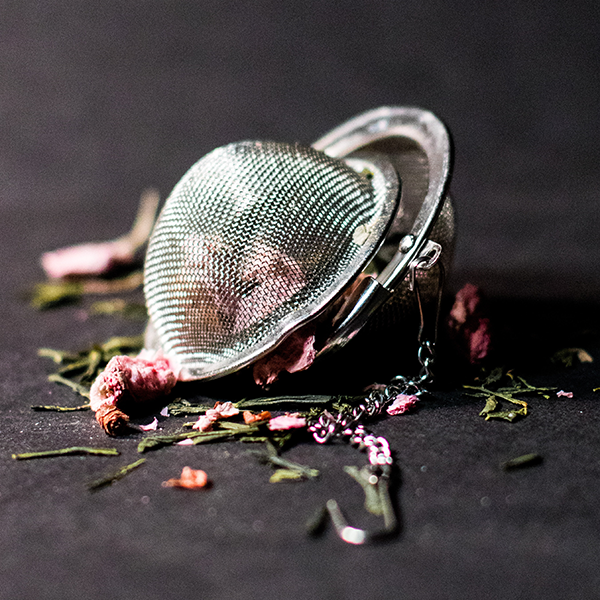 THE BEST HAIRSTYLIST IN ROME
Amazing service and level of care and attention at this salon. And yes, they are English speaking. Giuseppe and his team care deeply about the level of services they provide as well as your happiness. They managed to give me a very bold haircut and color per my request that other salons I have frequented in many other countries could not perform. I highly recommend the team. Giuseppe is a gifted artist. Don't hesitate to book. I did my research on all other salons in the city and was a very happy customer and guest!
Hanae S.