HEADSPACE
Free rein to beauty, nature, and energy!
Beauty
We like beautiful things, even small and fragile ones. Beauty is in every detail, but it should not be taken for granted. When customers and friends look around, they are happy to see the beauty in every gesture that has built up this space.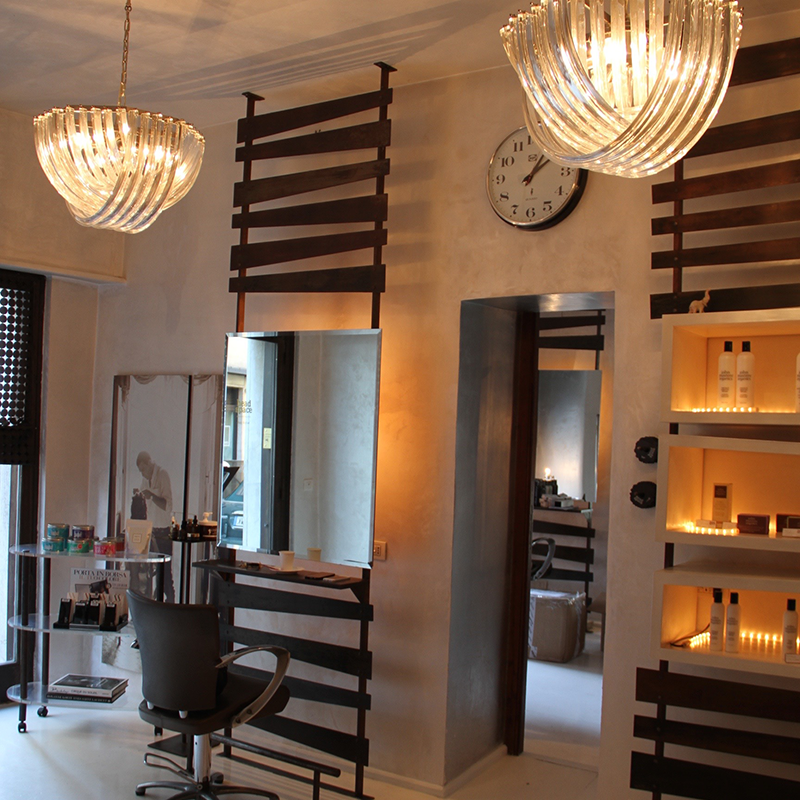 NATURE
We have always tried to bring out people's innermost nature through their heads. We like to see that people feel comfortable when they get out of here. They rediscover themselves as they once used to be.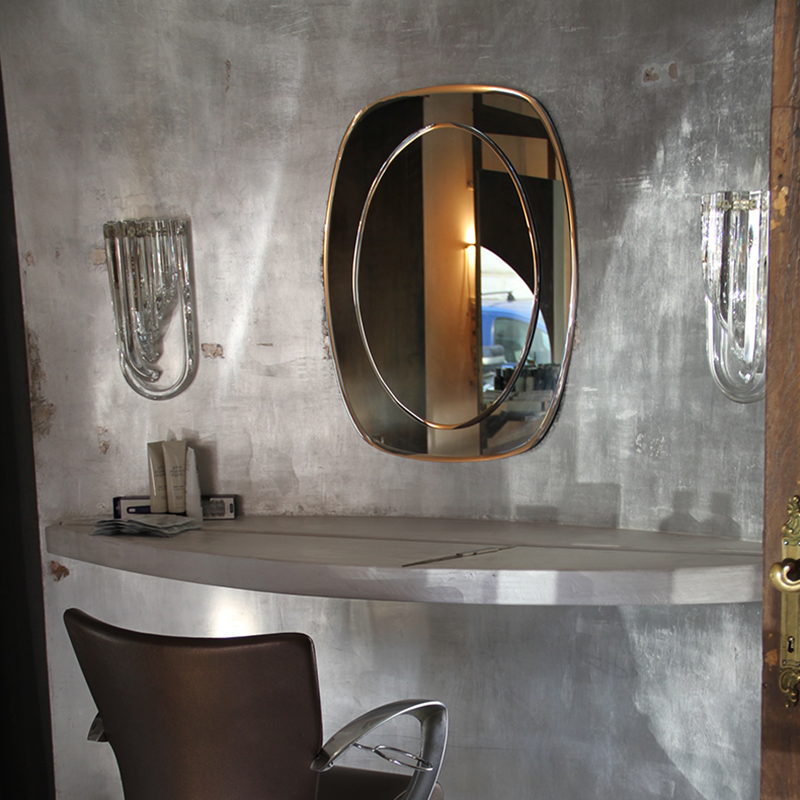 Energy
The energy of friendships being born, of the refreshing silence, of a conversation regardless of how long it takes, without haste with just words and listening. The energy of a new head, finding yourself – once again – on the right frequency.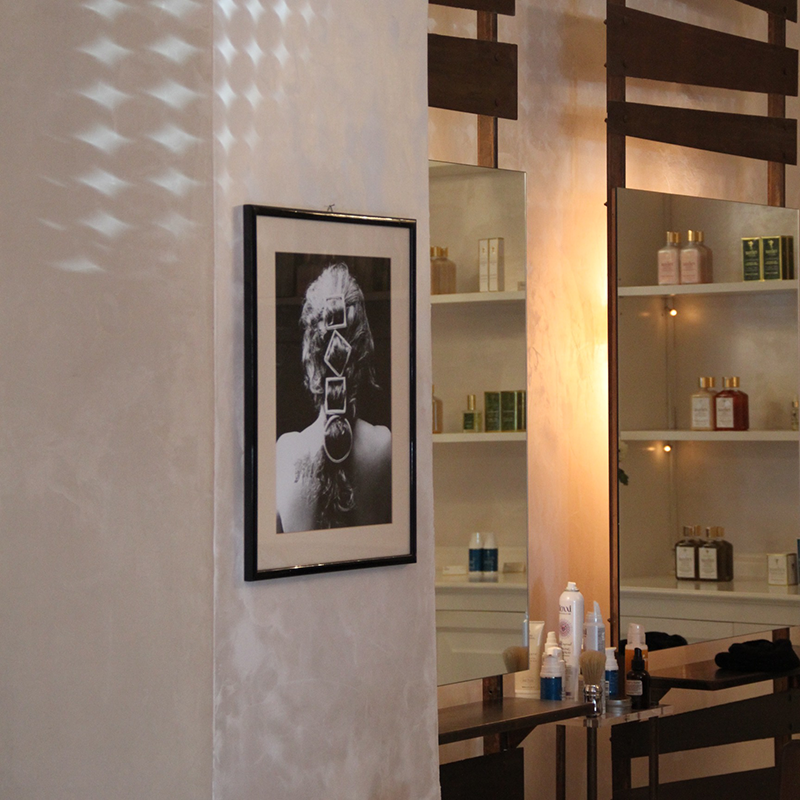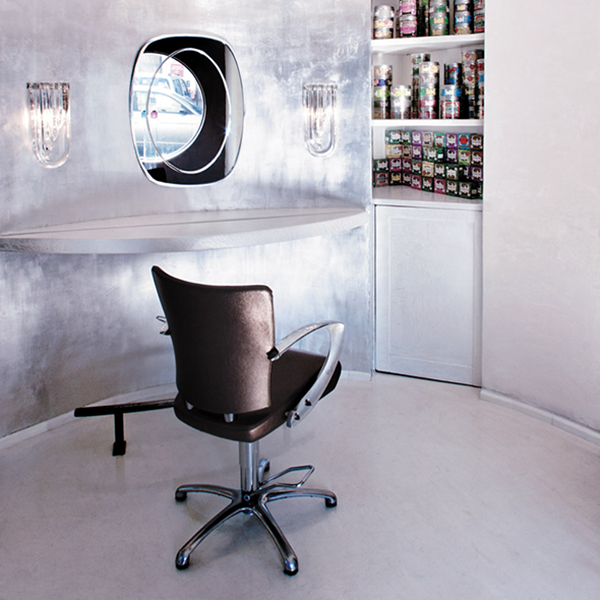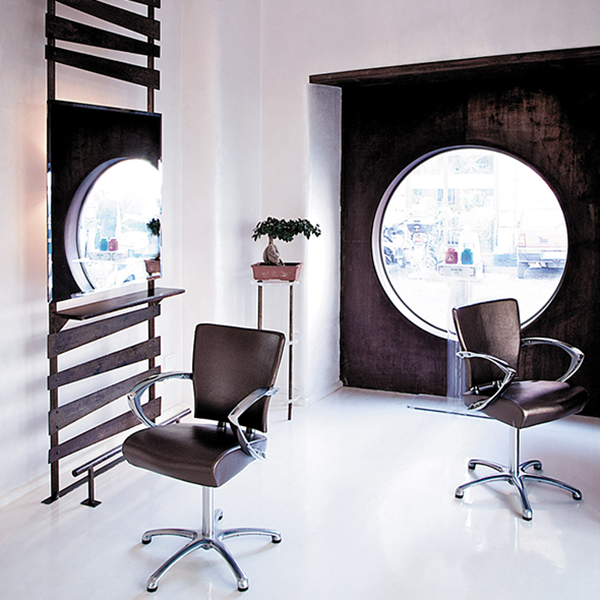 COME AND VISIT US
Piazza della Cancelleria 70