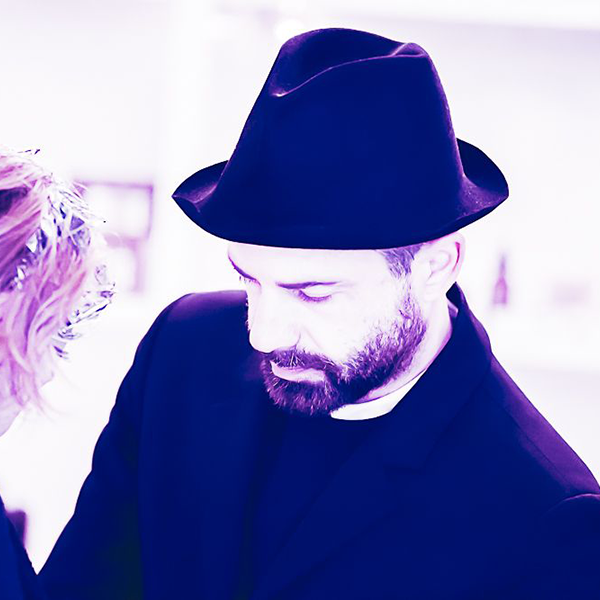 Don't call Giuseppe Paliotta, the hairdresser, is something more.
He prefer to be called the artisan of the head and I confirm it's the true.
I've tried a lot of professionals in this area because I'm an actress but It's about 4 years, when I met him for the first time when I needed someone special to cut my hair and from the moment when I met him I decided to assume him as the best artisan of the head I ever tried in all my life.
Even if I didn't live any more in Rome I wait the day I'm free and I'm going to Rome Just for this important appointment…many women and men will be understand me!
For me it's a kind of ritual: one day per year it's booked for me to Giuseppe at his beautiful and elegant saloon in the centre of Rome (very close to Piazza Navona and Piazza Campo de Fiori) to take care of my hairs.
When you go to cut or to dye your hair here you could feel as you are floating,shining and meditating: a moment that everybody should concede to themselves sometimes.
It's a cuddle, a caress, it's magician: for an hour you should just enjoy and trust on him because he never wrong.
For me it's also  important,  the fact he decided to use a specific organic brand with natural oil essences,  called John Master Organic (fabulous!)
It's an experience, I really suggest to you if you need an artisan for your head.
Take care of you,
Cuidate
Prenditi cura di te.
Martina S.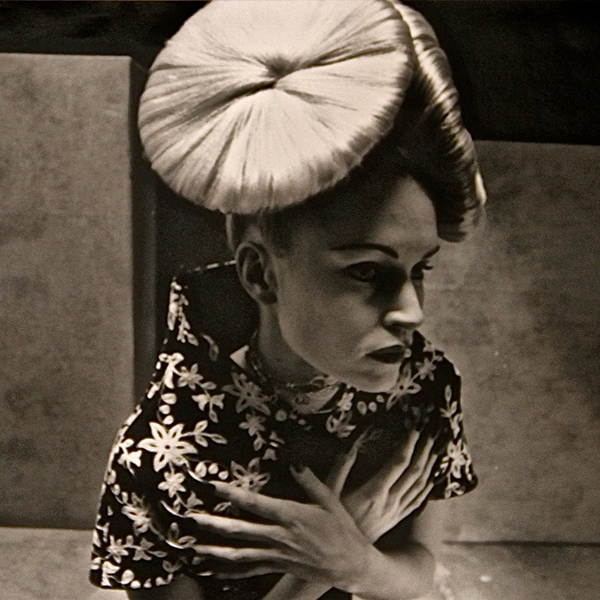 I am OBSESSED with the haircut Giuseppe gave me. I came to Rome for a week and decided to get my hair cut because I had hoped that I could find someone better than my stylist in San Diego, and going to headspace was the best decision I've made. I used to fly to New York twice every year to get an overpriced haircut that I thought was good, but I've never liked a haircut more than the one I got here. Even though the stylist doesn't speak English, i explained what I wanted and he did beyond my expectations. Love it. Definitely coming back anytime I'm in Roma.
Alice K.
Just got the best haircut of my life!! I went based on the reviews here on yelp and I was not disappointed. Giuseppe did an amazing job and it was so fun to experience a salon here in Rome.
Laura H.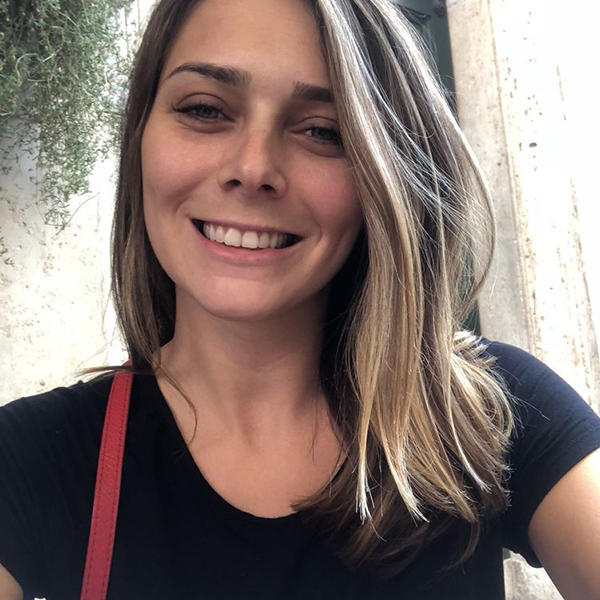 I have my hair blown out once a week so I'm very particular about it my blowdrys! I found Head Space on Yelp and had my hotel book (very straight forward). I was 10mins late but they were very accommodating. Dominic (blond hair lady) wash and blowdry my hair. It was perfect. I walked out feeling fabulous. Also side note they are dog friendly.
Tammie B.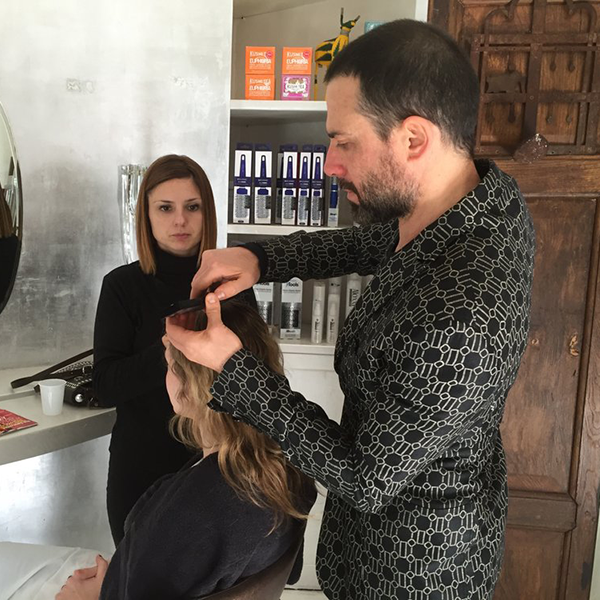 Excellent hair cut and style. Love it! Very professional service. Quick response when I made my appt on line. Took me right on time at the salon.
Roxann H.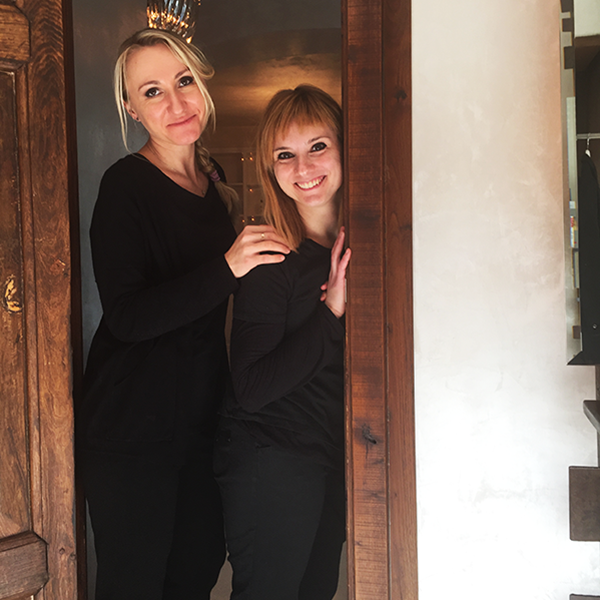 This place was wonderful! I had an amazing cut and beautiful blow dry. I will definitely return anytime I'm in Rome (which I hope to be often!) Thank you so much! I highly recommend it! The salon is such a beautiful space too!
Jenny G.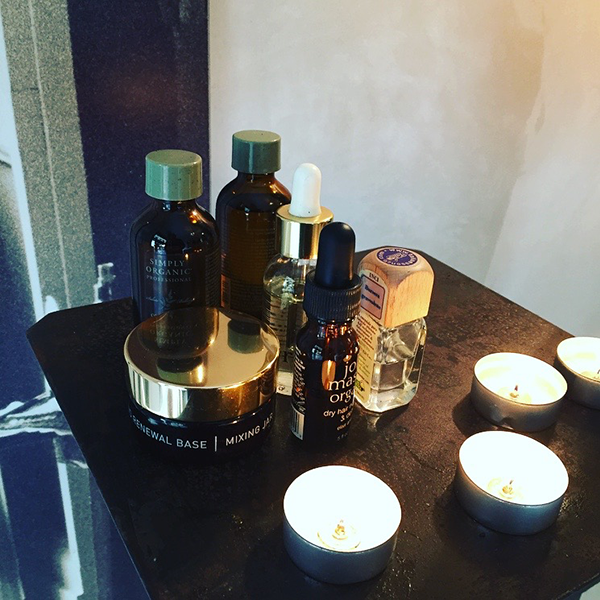 We have been in Europe for over a month, and needed a haircut. I don't let anyone touch my hair but my stylist at home. We found this hidden place and thank God we did. He gets a 5 stars because he clearly new what he was doing. World class stylist. I believe he was the owner.
Angie-Edgar E.
Amazing overall experience at this salon! I came to Italy knowing I would want to get a haircut but wasn't sure when I would be able to fit time into my schedule. I emailed the salon the day before my "free day" and they were able to fit me into the schedule. They're very quick to respond to emails.
The haircut itself came out beautiful. I have curly hair, so am typically scared to get my haircut, but was in excellent hands and was very pleased with the results
Talia F.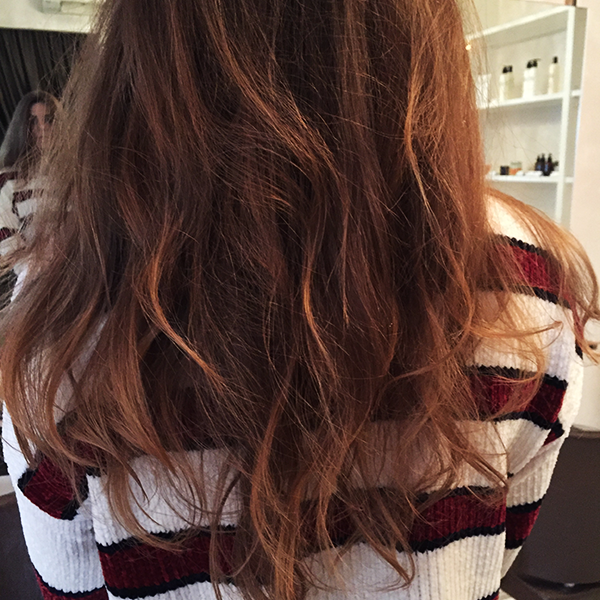 Giuseppe and his team did a terrific job with my haircut and provided coffee and tea as well as letting me charge my iphone and recommend a good restaurant to eat nearby. He is an artist for sure!
Vijay C.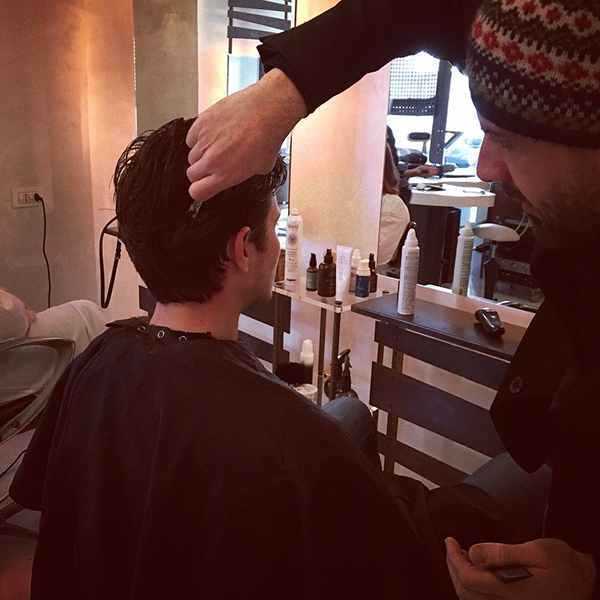 I was very happy with Giuseppe and the staff at Head Space. I arranged for an appointment via the Yelp app, which was very convenient. The atmosphere at Head Space was friendly and welcoming. I had a haircut and colour, Giuseppe did an amazing job, he was very attentive in ascertaining the hair style I wanted; very consultative.  He took his time in cutting my hair with attention to detail. I also walked out with a great organic hair product. Thank you.
Sebastian C.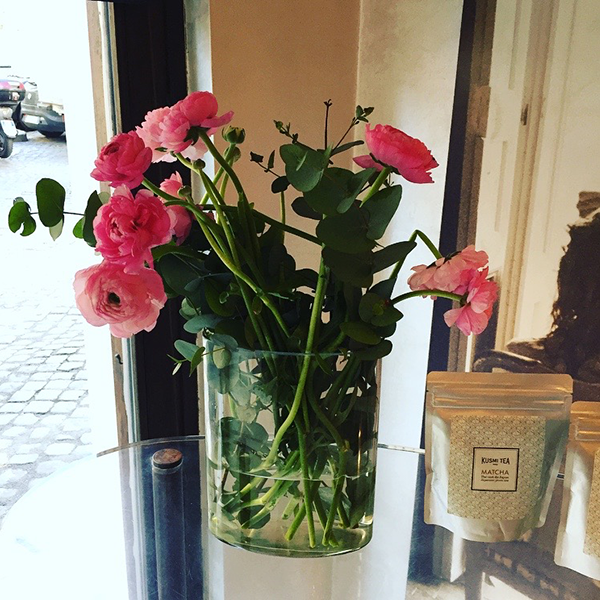 Hands down the best experience I've had. Left with great hair. Will not hesitate to return. Nothing more to say because it was spectacular.
Hung V.